Zaghouan Mountain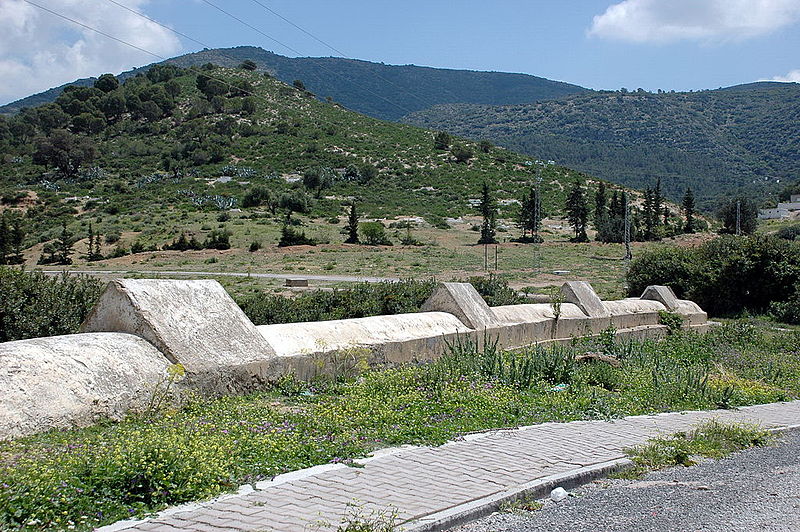 High points
From ancient times Ziqua was a source of fresh water for Carthage. In 130,, the emperor, Hadrian, established a water temple which served as a reservoir.
This temple is the starting point for our trekking tour during which we will discover the natural beauty of one of the highest peaks in Tunisia, 1295 meters high.
The flora of this rocky mass is special as it varies according to its exposure.
More than 9 kilometres long, Mount Zaghouan is also an interesting ornithological zone.
Itinerary
Water temple- Kef EL Blidah- Sidi Salah Bou Gobrine shrine- summit
Level of difficulty


Transfers
4X4 cars or a minibus
Support team
Ecotourism guide
Kit list
walking boots flask cap day rucksack etc