The National El Feidja Nature Park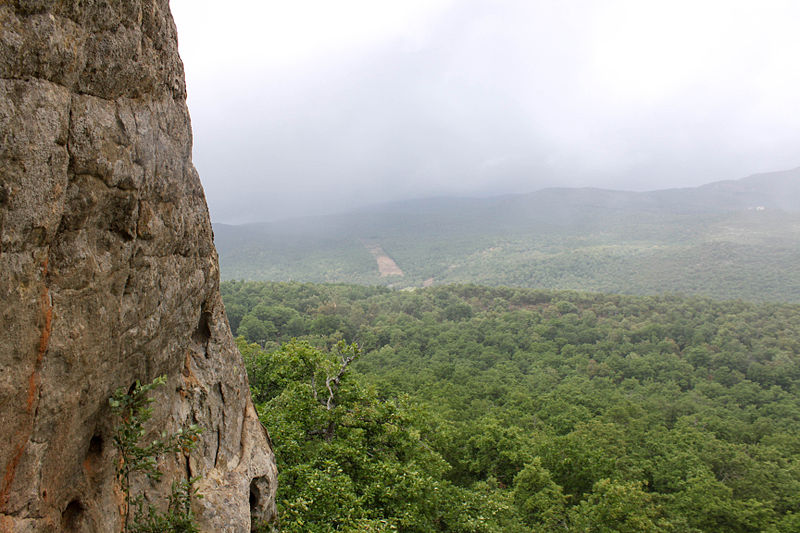 High points
The park of El Feidja is situated in the North West of Tunisia, 17 kilometers from Ghardimou and 49 kilometers from Jendouba. It is the natural and unspoilt region of Khroumirie which is the most humid in Tunisia.
During the Neolithic era, 10,000 years ago man left his trace in El Feidja. There are also vestiges of the berber civilisation such as fortresses, tombstones etc…
The park of El Feidja is a huge area, 2765 hectares, formed about 38 million years ago. There are superb, panoramic views over the dense forests especially from Mount "Kef El Nagcha".
The park of El Feidja is unique, considered one of the most beautiful in the world. It is rich in oak with a huge variety of flora and fauna such as stags, wild boar, jackals, etc.
Itinerary
Eco-museum, Ain Soltane, Mount Statir, Kef El Nagcha, eco-museum
Level of difficulty
Transfers
4X4 cars or a minibus
Support team
Ecotourism guide
Kit list
– walking boots
– flask
– cap
– day rucksack etc