Douz/Douz (8 days)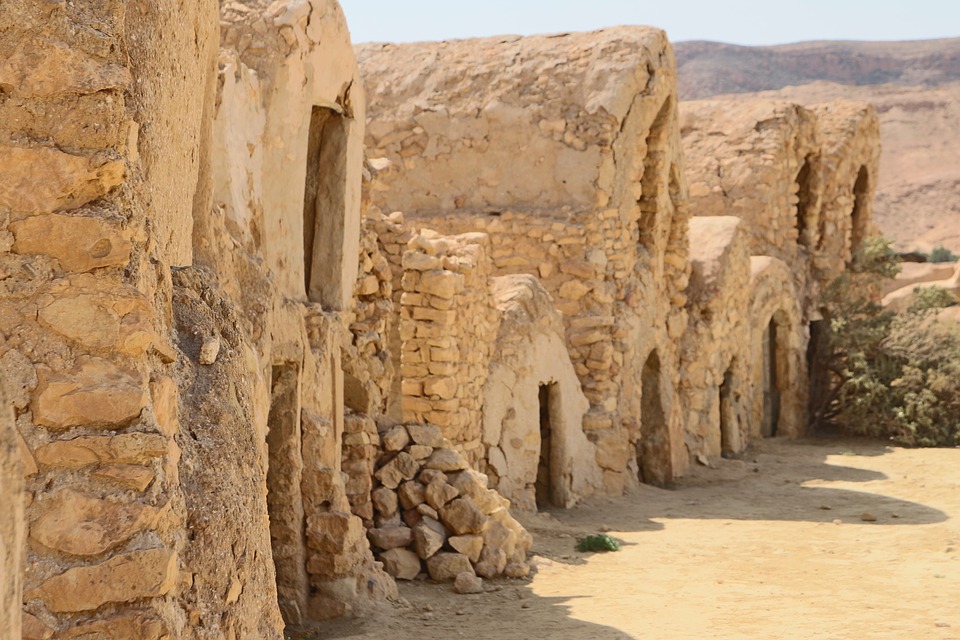 The gateway to the desert
Douz is the perfect starting point for experiencing the immensity of the desert between the sand dunes and the "Erg". The Grand Oriental Erg is a huge sea of golden flowing sand. You will be able to explore this strange and wonderful world with the assistance of our team of guides and camel drivers.
Program
Day 1

Arrival to Jerba (if your flight is to Tunis Carthage Airport, you will be transferred by an internal flight to Jerba
Evening meal and overnight stay in Jerba

Day 2

Departure to Douz
Lunch in Douz
Discover the oases
Meet the camel drivers and set off for the Grand Erg
Evening meal and overnight in a bivouac

Day 3 to 6
Day 7
Day 8

Transfer to the airport
Return flight
Stages
An average of a 5 hour walk a day, about 100 km in total
Level of difficulty
Transfers
4X4 cars or a minibus and camels
Support team
Tour guide and camel drivers responsible for all your travel logistics and food
Accommodation
2 nights at hotels and 5 nights in the open in bivouacs or Bedouin tents
Kit list
See trekking information kit list for more details.